Neumann TLM 103
This is my Neumann TLM 103, I love this mic. on my voice, I have made a good living in front of her - in slippers and PJs, for clients back east sometimes.
See some more of my mics by clicking next.
Or jump right to the contact page and lets get in touch. What are you writing today? Need a voice for that?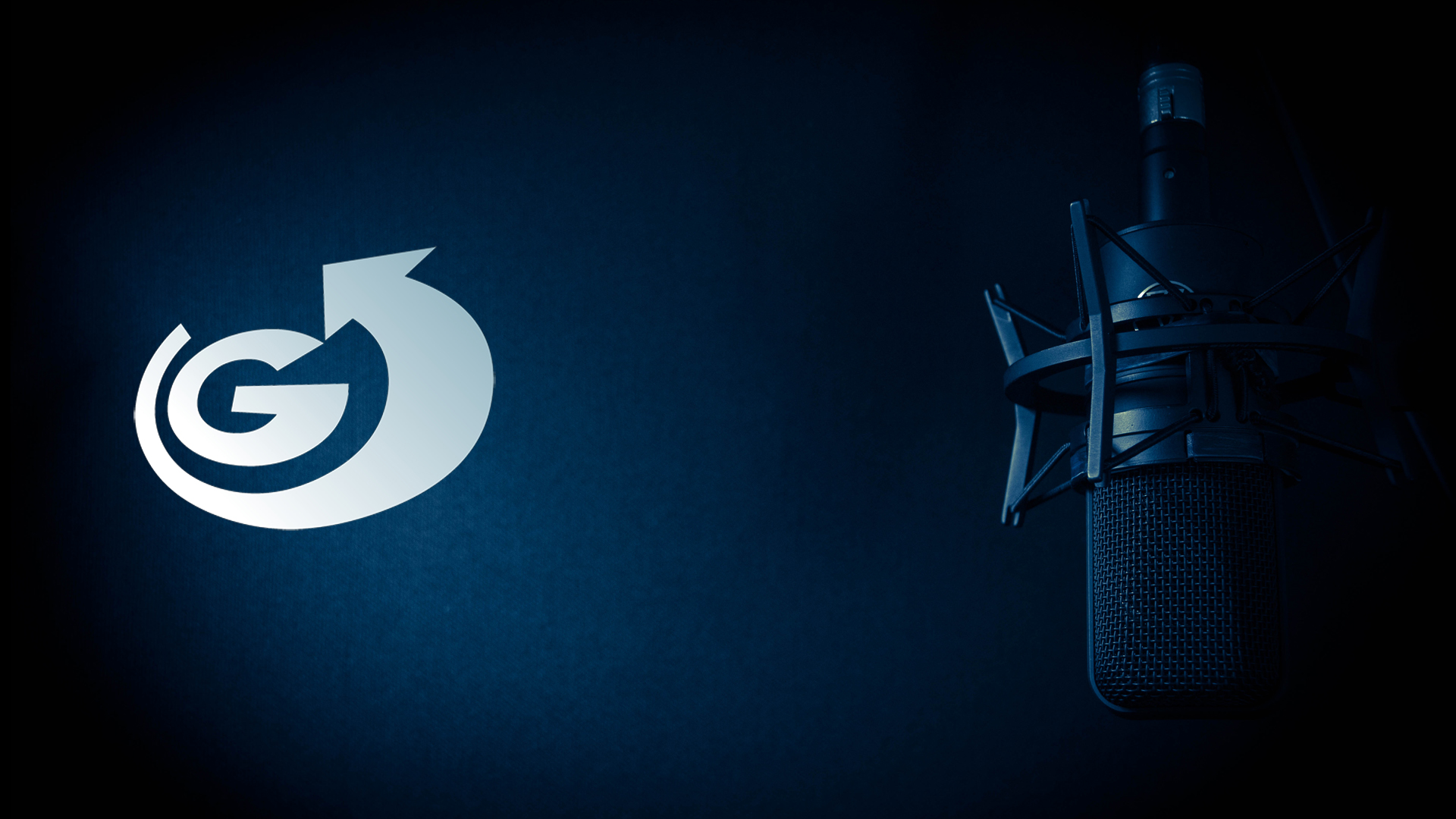 AT 4033
Here is Audio Technica's 4033. I found a really nice sweet spot for my voice on it. I made some pretty famous audio on this very mic. for James Farr's web series Xombie.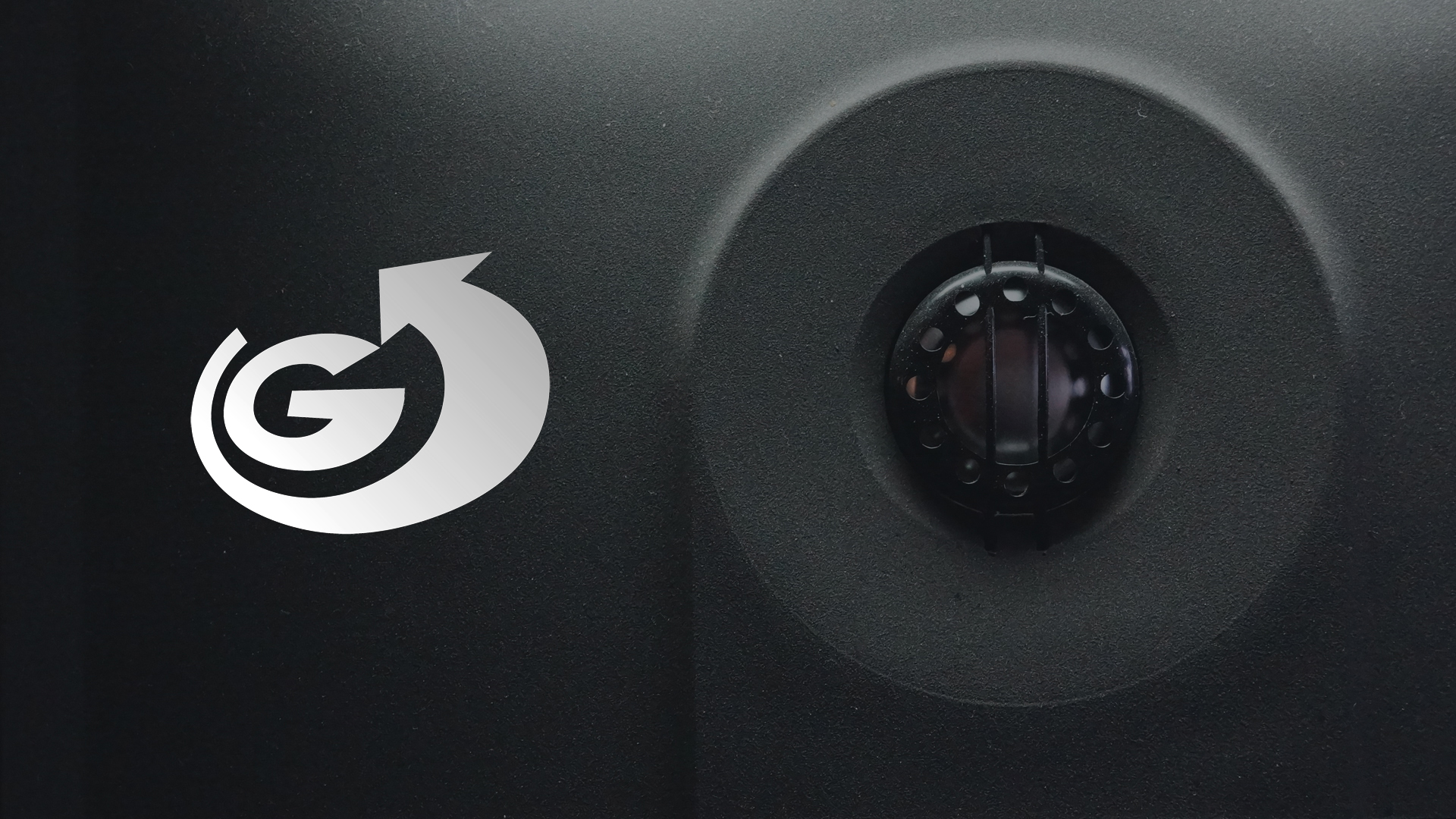 Tweeters 'n Woofers
Tweeters and woofers, my entire working career, tweeters and woofers; everywhere.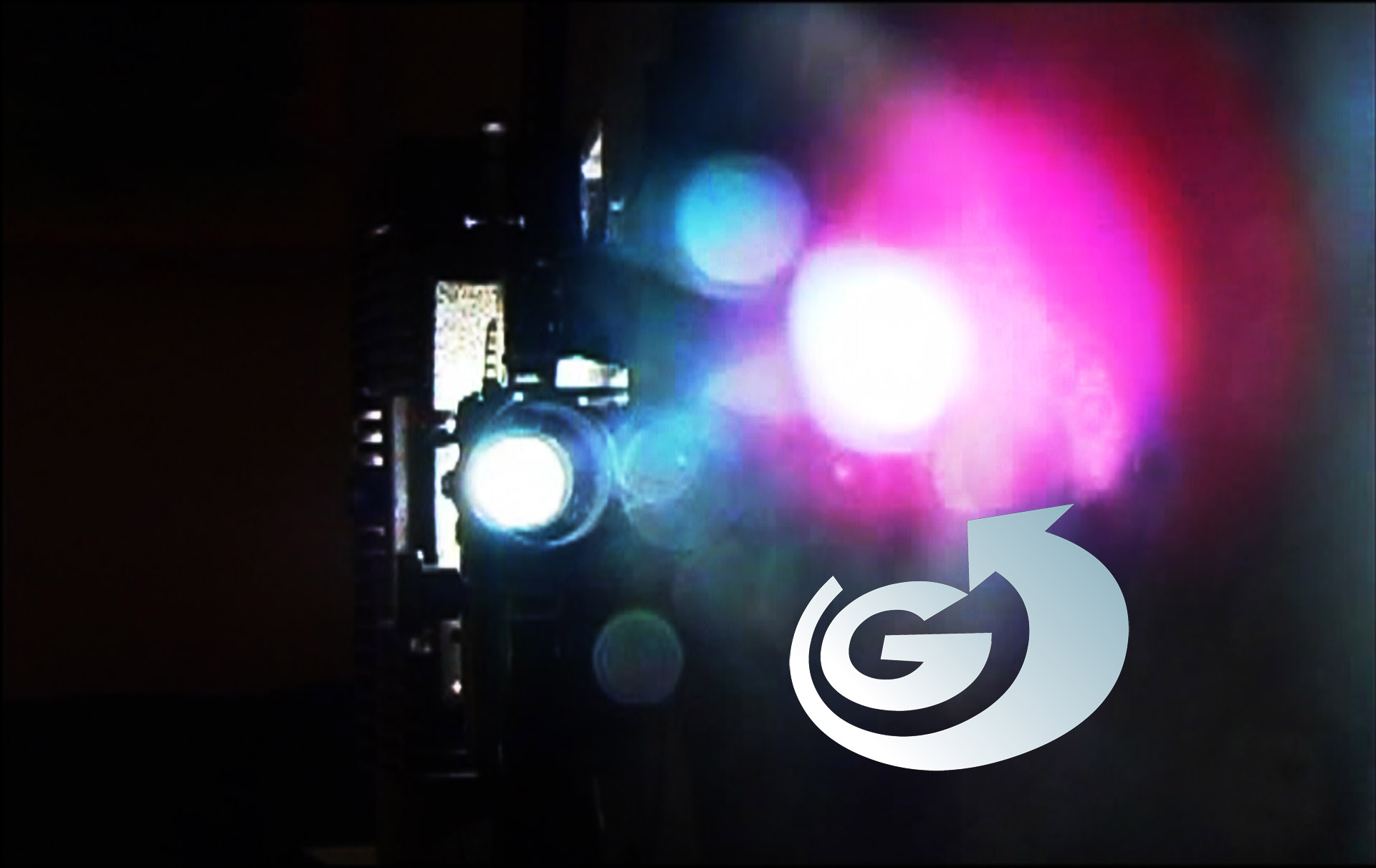 Projector
I am looking for opportunities to collaborate with film makers, writers and producers in documentary, information and entertainment. I record superb, accurate, voice over audio for a variety of projects. I provide fast turnaround times along the entire production cycle.
My goal is that we both arrive at the finish satisfied and grateful.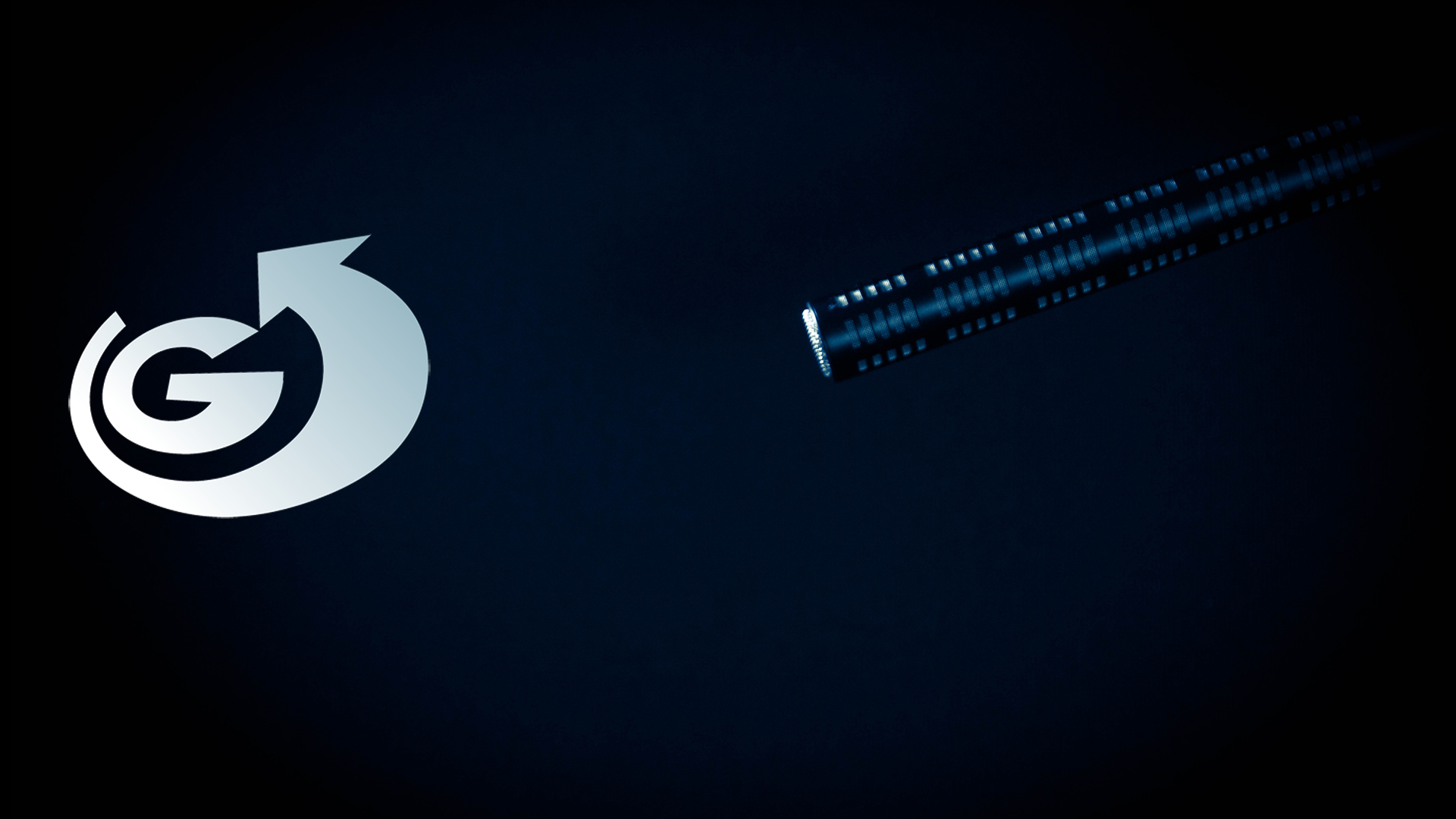 Sennheiser Shotgun
When you want to isolate the subject's sound from the rest of the noise use a shotgun mic. WHY AM I SHOUTING?! Because it's a shotgun mic!
Røde NTK
This is my Røde NTK. It's great when you want to caress your vocal sound with the colour offered by tube technology. It's like a cozy sweater for your voice.
Me At Work, word!
They say you have to include a picture of your self on your web site. This could be me at work. Or it could be me messing around for the camera.
Now don't miss the rest of my site. See those other links?
Look! ;)